One good thing about being in the juice biz: we pick up lots of inside information when it comes to health and wellness. Did you know goji berries boost immunity and brain function? Yeah, we did. Ever tried bee pollen? We're known to sprinkle it on all our smoothies, but no biggie. Still mispronouncing Açaí? Not us. Because we're in the know. So we won't come right out and say we're health experts, but we won't stop you from assuming as such based on the overwhelming evidence. Here are a few things we find particularly interesting in health and wellness this week.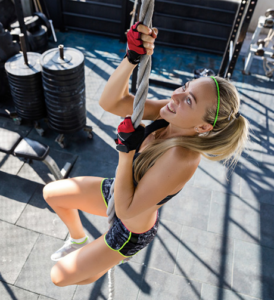 Why You Might Soon Be Scaling Walls and Climbing Cargo Nets At Your Gym
Ever wanted to do a Spartan race, but just can't commit? Then this obstacle-course-inspired workout is for you. Bonus: you can even do it from the comfort of your own home. Read More…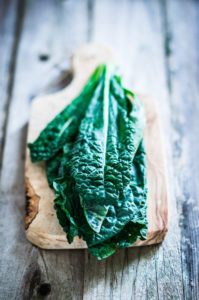 The Best and Worst Foods to Cure a Hangover
Ok, so it's never the proudest moment, but we've all been there. The good news: there are several simple foods that are most likely already lurking in your kitchen that can take the edge off. Hint: the hair of the dog is not one of them. Read More…
Giving Up Dairy Changed My Body in So Many Surprising Ways
Hello glowing skin! Buh-bye bloat! Find out how ditching the dairy can transform your body without any other changes whatsoever. Read More…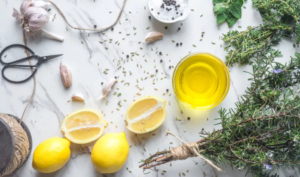 9 Unexpected Foods a Hormone Expert Recommends to Her Patients (Plus 5 She Won't Go Near)
Unfortunately, hormonal imbalance seems to be an increasingly prevalent issue these days – especially amongst women who have taken birth control pills. Fortunately, the path back to balance is paved with hormone-harmonizing foods. Check out what the experts recommend to turn things around (and what you should consider avoiding). Read More..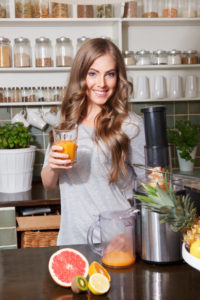 6 Ways to Invest Your Tax Refund Into Your Health
You know you've been eyeing that new Vitamix. And with a little extra cash coming your way from Uncle Sam, there's never been a better time to splurge. Read on to find out how you can transform that tax return into the gift that keeps on giving to your health all year round. Read More…