A survey of 1,300 registered dietitians were asked what they believe are the healthiest foods for 2019, and we wanted to share the findings with our fans. As you know, Nekter has always been a leader in the health and wellness space, and is a heavy promoter of whole, natural, and fresh ingredients as well as ingredient transparency, so we're delighted to share these superfoods with you and how you can easily and deliciously introduce them into your diet!

1. Acai and Golden Berries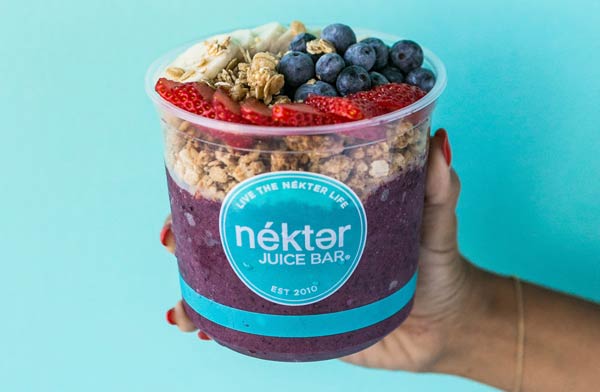 Acai Bowls with Goji Berries are featured heavily on our menu as an antioxidant-rich meal replacement or treat with amazing health benefits! We have 5 delicious acai and pitaya bowls that are blended with housemade cashew milk (you'll be hearing more about this) and they're topped with some of nature's finest ingredients. Our Superfood Bowl is blended with kale and spinach and topped with superfoods like chia seeds, hempseed granola, goji berries, hemp hearts, and bee pollen!
2. Seeds
Seeds are dense and incredibly nutrient-rich. They're loaded with protein, healthy fats, vitamins, antioxidants, fiber and minerals. We add many of these to our menu items, or you can always add in chia seeds, hemp hearts, hempseed granola, or nut butters to your favorite smoothies or bowls!
3. Blueberries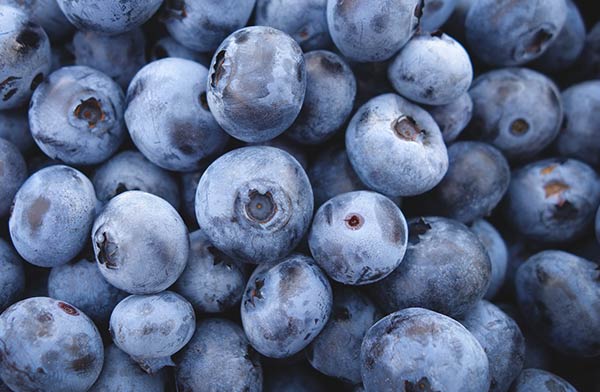 Blueberries are full of flavonoids, phytochemicals, and resveratrol which can help the body combat inflammation (which in turn lowers your risk for all kinds of ailments). Find them in the Berry Banana Burst or Popyeye's Acai smoothies, The Acai Banana Berry Bowl, Protein Power Bowl, and Acai Superfood Bowl, the Blue Vanilla Chia Parfait, or add them to any Nekter Menu Item!
4. Beets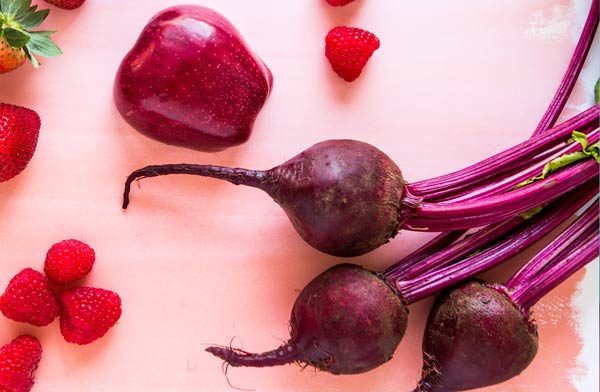 Beets are known as nature's multivitamin for a reason – they're antioxidant powerhouses that can help reduce inflammation, boost sports performance, and help lower blood pressure. Beet's have an earthly flavor that can take some getting used to, but we've made it easy by combining the perfect ratio of cucumber, carrot, beets, lemon, orange and fennel in The Little Beet: a juice will satisfy hardcore juicers and beet newbies alike!
5. Ancient Grains
You've probably heard of ancient grains like chia seeds and quinoa, but what about sorghum, millet, amaranth, freekeh and teff and other's that are making a comeback? Ancient grains tend to thrive with lower levels of fertilizers and irrigation while being more nutritious than their "newer" counterpoints like modern wheat or refined grains.
6. Coconut Products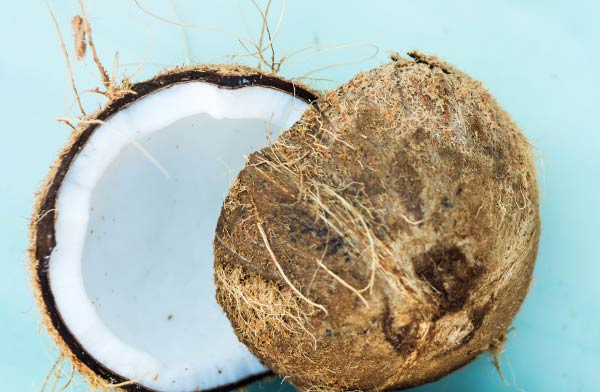 Coconut as a health food has had its ups and downs. Coconut oil is about 90% saturated fat, and too much saturated fat has been linked to heart disease. However, coconut oil also seems to be very good at raising the "good" HDL cholesterol (March 2018 study) which is linked to reducing the risks of heart disease. Coconut also has what are called MCTs – medium chain triglycerides which are shorter than most "bad fats," and can be used as a quick energy source and brain fuel, and they can also reduce appetite, boost immunity, and help prevent disease.

With that said, many dieticians, nutritionists, and beauty experts will agree that in moderation coconut products can have great health benefits. At Nekter, we use coconut butter, which is made from the meat of the coconut, and coconut water, which is high in electrolytes and extremely hydrating in many of our bowls and smoothies.
7. Fermented Foods
We've already talked about why fermented foods are so good for you. We even kicked off the year with an entire line of limited time only Kombucha Smoothies and Bowls! Enough said.
8. Avocados
Who doesn't love avocados? It turns out, even Doctors and Nutritionists are on board with this fruit's (avocados are classified as a fruit/berry) heart-healthy monosaturated fats and about 20 different vitamins and minerals.
9. Nuts
Nuts are densely packed stores of energy and are full of healthy fats and omega-3 fatty acids, which are great for your heart. They're also full of micronutrients, vitamins, flavonoids and isoflavones to help ward off disease. Go nuts at Nekter with a Health Nut Smoothie, Acai Peanut Butter Bowl, or if you can't get enough cashews, you'll find our housemade sprouted cashew milk in many of our Menu Items!
10. Non-Dairy Milks
Not all milks are created equal! Animal-based milk tends to be high in calories, saturated fat, lactose and trace hormones that can wreak havoc on some people's digestive systems. Store-bought nutmilks are lower in calories and saturated fat, but tend to have synthetic ingredients, added sugars, thickeners and preservatives which may cause or provoke health issues in some people.
The Nekter Difference
At Nekter Juice Bar, we make our own sprouted cashew milk in-house daily with only two ingredients: cashews and water! You'll find our housemade cashew milk in the Health Nut, Popeye's Acai, and Mango Delight smoothies as well as the Acai Banana Berry Bowl, Acai Peanut Butter Bowl, Protein Power Bowl, Acai Superfood Bowl, and many of our Skoop flavors!